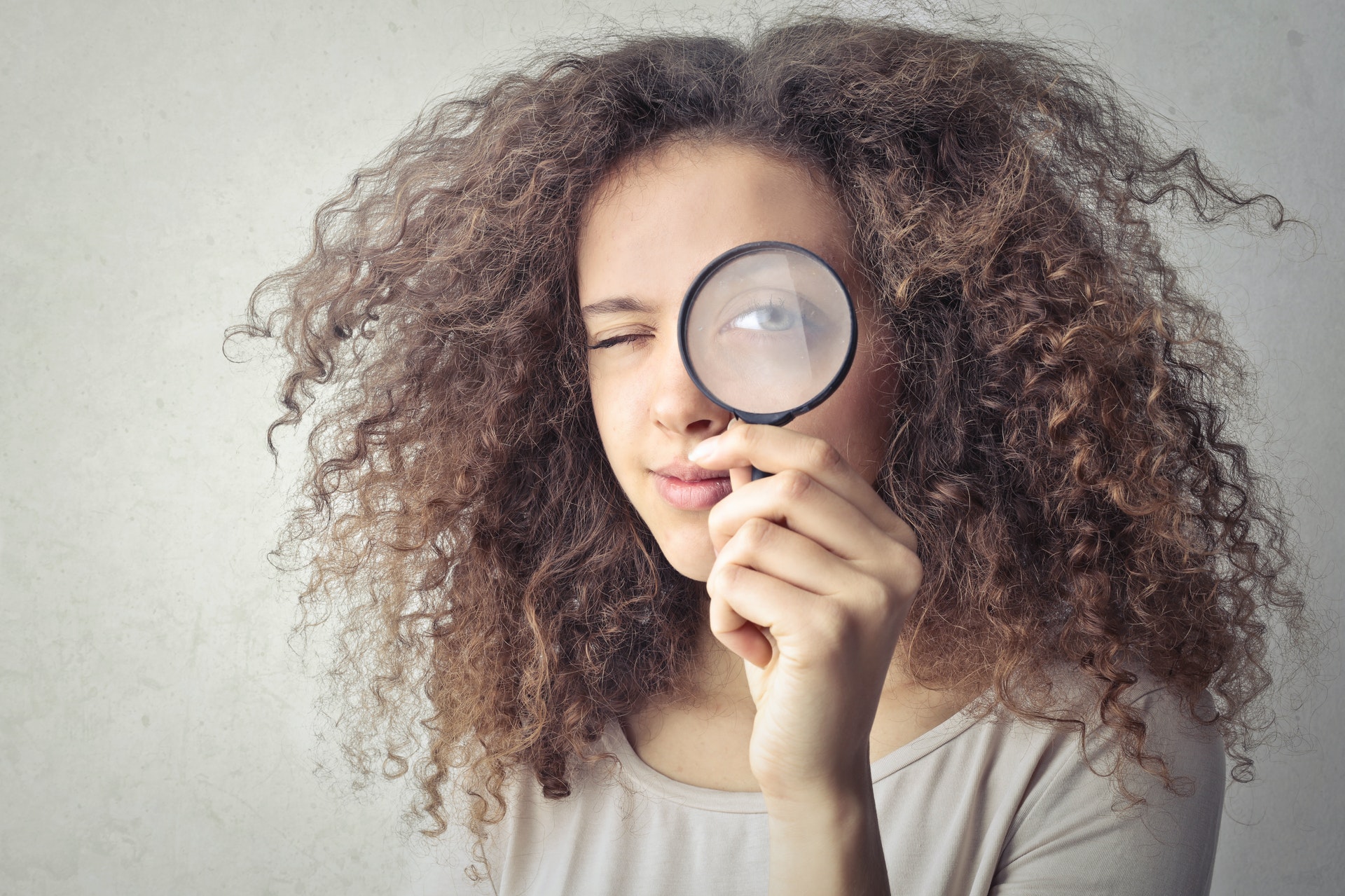 Q: How do I read the fine print from my credit card issuer?
A: Fine print often has information you can't afford to miss. Here's the big deal on the small print found on credit card paperwork:
What do all those terms mean?
First, let's take a look at 10 basic credit card terms that are important to know but are often misunderstood:
Accrued interest – The amount of interest incurred on the credit card balance as of a specific date.
Annual Percentage Rate (APR) – The rate of interest paid on a carried credit card balance each year.
Annual fee – The yearly fee a financial institution or credit card company charges you for having the card.
Balance – the amount of money owed on a credit card.
Billing cycle – The amount of time between the last statement closing date and the next one.
Cash advance – Money withdrawn from your credit card account, usually with higher interest rates and attached fees.
Credit limit – The maximum amount of money that can be charged to your credit card.
Grace period – The time the consumer has between making a purchase and being charged interest.
Late payment notice and fee – These will alert you to a missed payment and its fee for missing it.
Minimum payment – The smallest amount of money the consumer can pay each month to keep the account current and avoid fees.
Do I need to read the small print on my credit card application?
Those microscopic letters on your credit card application contain important information. Here are some common claims you might find on an application and what the small print below these claims actually says:
Claim: Sign-up bonus: $950!
Fine print: Must spend $3,000 on the card within the first three months of ownership.
Claim: Interest-free offer!
Fine print: Expires after 18 months, and then a 22.5% interest rate kicks in.
Claim: 0% balance transfer!
Fine print: But there is a $300 balance transfer fee.
Claim: Cash advance of up to $1,500!
Fine print: With 20% interest and a $200 cash-advance fee.
How do I find the fine print on my credit card application or statement? 
Read the fine print before you sign up for a credit card. You'll find this information on the credit card's paper or digital application under a label marked "Pricing and Terms" or "Terms and Conditions." You can also find this information when researching credit cards online; it may be labeled as "Interest Rates and Fees" or "Offer Details."
If you've already signed up for the card, you'll find these conditions on the "Cardmember Agreement" that generally comes with a new credit card.
Your credit card statements will also have lots of fine print, though most of it will be on the back of the bill. The information there will include everything in your application, as well as some additional information about your monthly bill.
Your Turn: Have you ever regretted missing the fine print on your credit card paperwork? Tell us about it on Facebook, Twitter, or Instagram. @FreedomFedCU
About Freedom Federal Credit Union
Freedom Federal Credit Union is proud to be your financial partner. Freedom serves and is open to anyone who lives, works, worships, attends school, volunteers, or has family in Harford or Baltimore County, MD. As a credit union, we are committed to putting you first, not shareholders, and helping you achieve your financial goals.
Learn more at freedomfcu.org/personal/credit-cards or call us 800-440-4120 to see how we can help.